The gift you've been searching for:
practical | thoughtful | reasonably priced
...and far more functional than flowers!
Fantastic for:
baby showers | maternity leave gifts | 'welcome-to-the-world' hospital or 'welcome home' gifts
and even a little after the baby is born (after the stream of initial well-wishers has trailed off)
Perfect for everyone, including the minimalist
Nothing to add to the pile of toys; no double-ups; no CLUTTER that a new parent certainly does not need!
Don't be one of the many
Our boxes include everyday, practical and mostly consumable items.
These are useful even if the new parents receive multiples of them, or if they are not first time parents.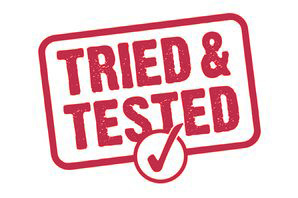 Tested by our team,
containing only products
used with our own babies.
As consumers ourselves, we are very value conscious. As such, we want to be competely transparent and so each box description includes the 'retail' price – in other words, the cost if you were to run around and put the box together yourself, ignoring the 'cost' of your time and the hassle to do so. We think you'll find the 'convenience factor' is absolutely minimal for the time and effort you save.
Maybe you'd like to pamper the mum-or dad-to-be too
We have specialised gift boxes available for them also.
COMING SOON: hassle-free subscription gift options – especially fantastic for grandparents who might live further away but want to keep a token of their love flowing. These will be available to purchase upfront with messages to mum to "open at two weeks" etc, or to be mailed to the mum at monthly intervals.
We really do make gift giving...
...simple, thoughtful, easy.