Baby Shower
Maternity Leave
'Welcome-to-the world' - sent to hospital or home.
Flowers end up in the bin - these boxes are pretty AND practical.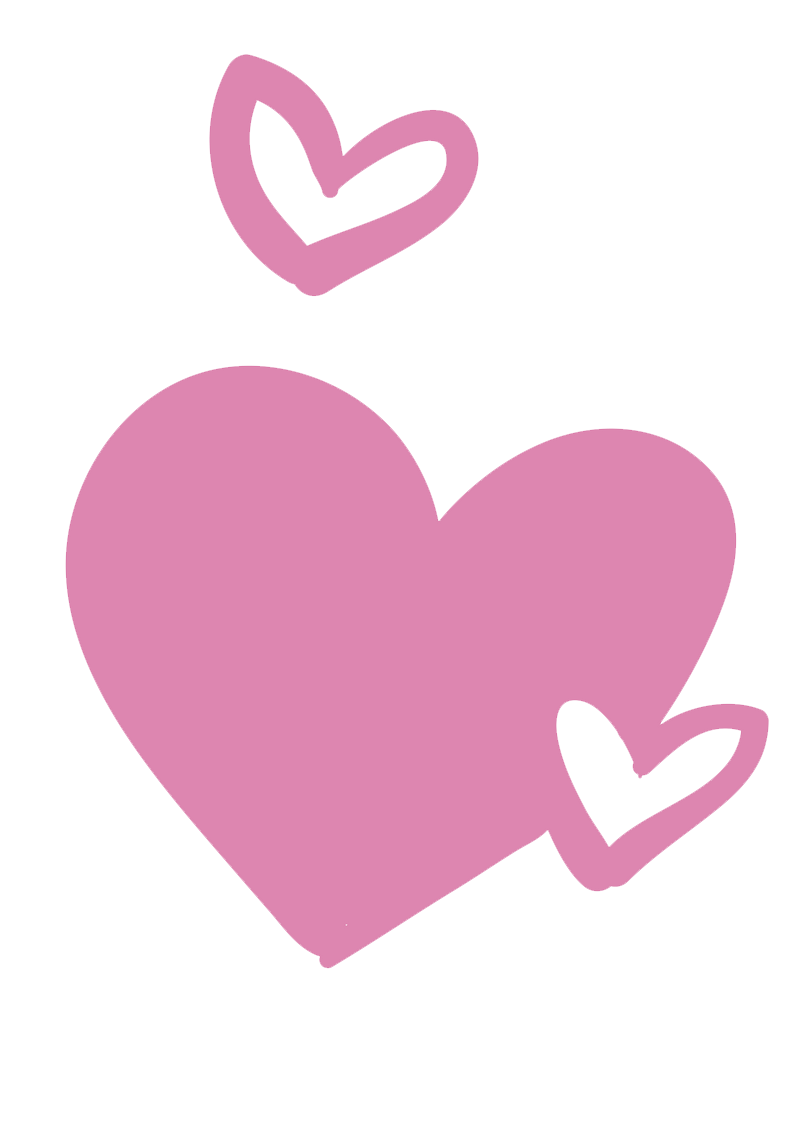 Perfect for everyone, including the minimalist!
New parents will love the well-known, easily found products.
Nothing to add to the pile of toys; no double-ups; no CLUTTER that a new parent certainly doesn't need!
When it can be difficult to know what to buy, especially if you're not a parent yourself, these boxes won't let you down!