Practical, thoughtful gifts without pretention and at a reasonable price.
Perfect little gift to surprise someone with:
"HAPPY BIRTHDAY" "Thinking of you" "Get well soon"
"Sorry you've had a rough week" "Love you"
Want to send something, but not flowers, and without spending a fortune?
Sometimes you just want to make a little gesture, and it really is the thought that counts. A present doesn't have to be expensive to be appreciated - and who doesn't love a little surprise in the mail?! Everyone knows good things come in small packages. These mini gift hampers will put a smile on anyone's face - have it delivered to work, home or hospital to brighten up their day.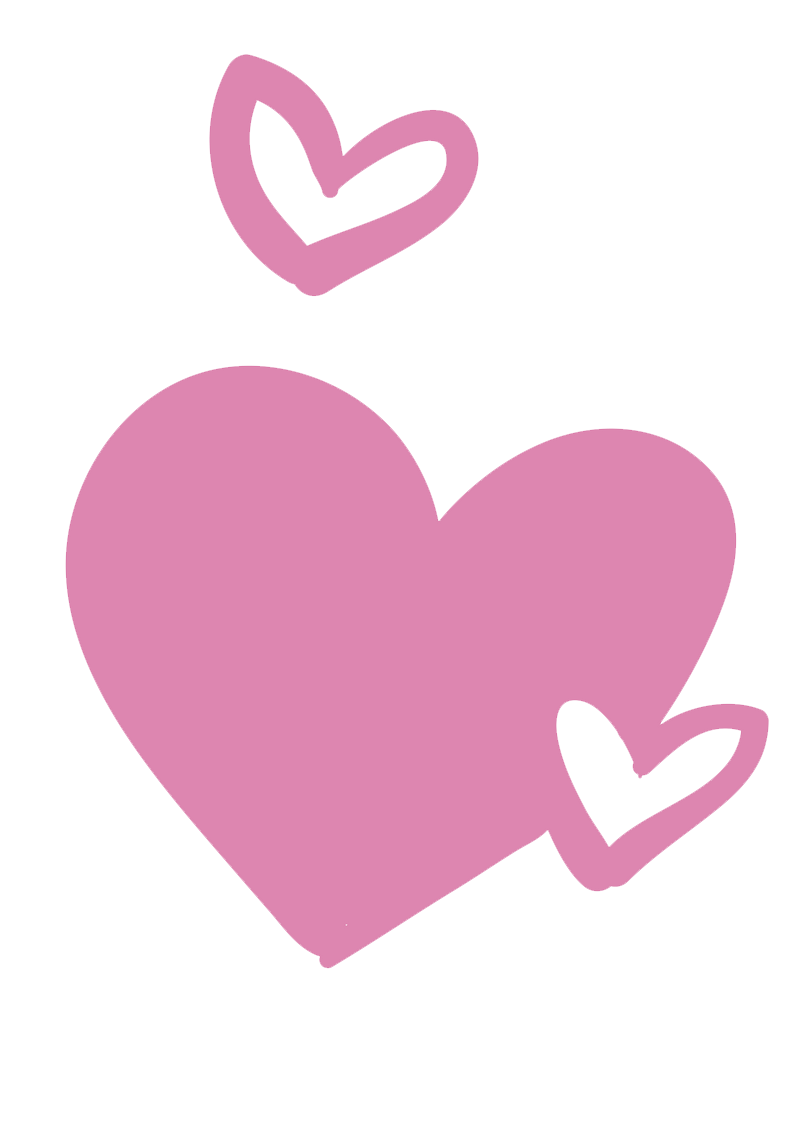 Especially great for 'get well soon' gifts - did you know many hospital wards can't allow flowers or balloons due to infection risk?
These small hampers are also a nice surprise for new parents a little down the track - after the initial wave of well-wishers and gift-givers have trailed off and when the sleep deprivation REALLY kicks in.